You can find the chords and tabs for Blue Bandana by Jerrod Niemann here. Get your guitar, and start playing Blue Bandana.
Blue Bandana Chords
Tip: For the best experience, change the text size by pressing A- | A+

She was dancing in a sundress on a Carolina sunset on the last night of Merle Fest
Told me she ain't missed one since the summer she turned 18
Hit that road on a gypsy dream Hitched a ride in a beat up van following her favorite band
And Now she's a Bonaroo baby, she's Coachella crazy,
She'll be Folking out in Newport, you've probably seen her before
Up at Lollapalooza, In the muddy Wakarusa, she'll be at the Hangout down in Alabama,
Just look for the girl in the blue bandana, whoooooa whooooa
She had a flower in her hair, a little smoke was in the air
[]We were chillin' in some lawn chairs saying we wish we could've seen Woodstock
Told me she was leaving in the morning, heading down to New Orleans
Said boy, you oughta come along and I knew I shoulda gone
Several thousand faces in a crowd
And I know she's out there somewhere jamming out
Now I got a beat up van and I'm driving across this land
Looking for a blue bandana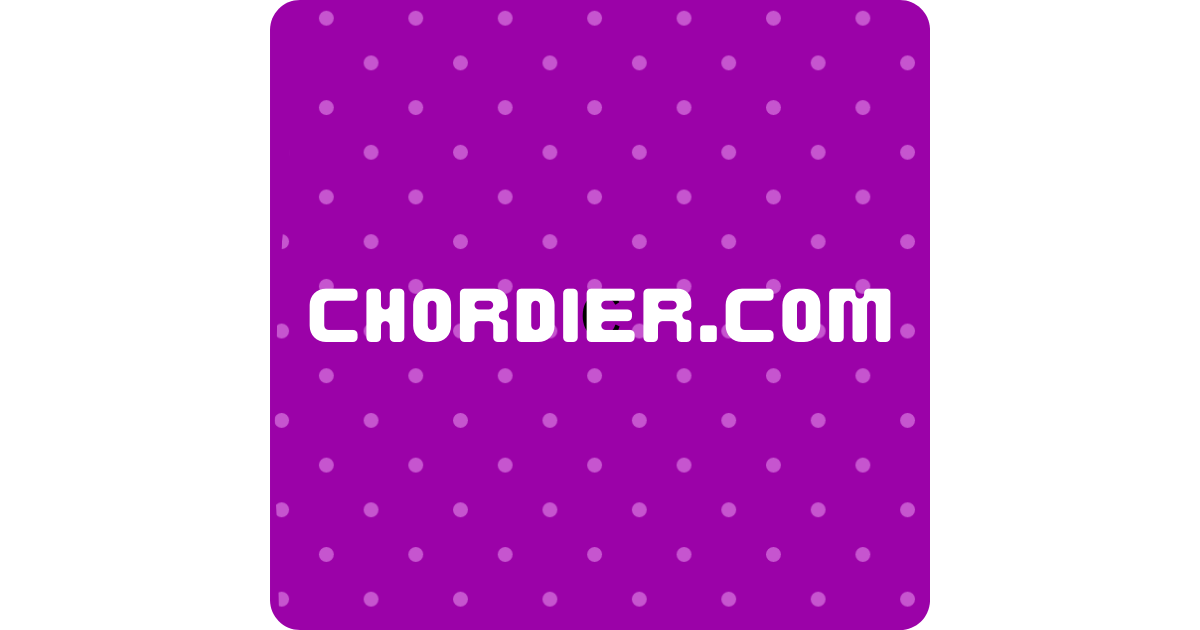 Blue Bandana Song Info
Recently Published
Chords & Strumming Pattern of Jerrod Niemann - Blue Bandana
Blue Bandana is a song by Country artist Jerrod Niemann. It was released in 2015 on the album, titled "Blue Bandana". D - U - D - U is the suggested strumming pattern for Blue Bandana. [E], [D], [A], [F#] are the guitar chords for playing Blue Bandana with the original key (E) on guitar.
Who Sings Blue Bandana?
Blue Bandana is a song by Jerrod Niemann. It was first released on their "Blue Bandana" album in 2015.
What Are The Guitar Chords Of Blue Bandana?
In order to play the song Blue Bandana on the guitar, you will need to use [E], [D], [A], [F#] chords in order to play in original key (E).
How Do You Strum Blue Bandana On Guitar?
Blue Bandana strumming pattern is D - U - D - U. For those who find the suggested pattern too complex, an alternative pattern is D (down) strumming.