You can find the chords and tabs for Superstar by Carpenters here. Get your guitar, and start playing Superstar.
Superstar Chords
Tip: For the best experience, change the text size by pressing A- | A+
Long ago, and oh! so far away
I fell in love with you, before the second show
Your guitar, it sounds so sweet and clear
But you're not really here, It's just the radio
Don't you remember you told me you loved me baby
Said you'd be coming back this way again baby
Baby baby baby baby oh! baby
I love you, I really do (I love you, I really do)
Loneliness is a such a sad affair
And I can hardly wait to be with you again
What to say to make you come again
Come back to me again and play your sad guitar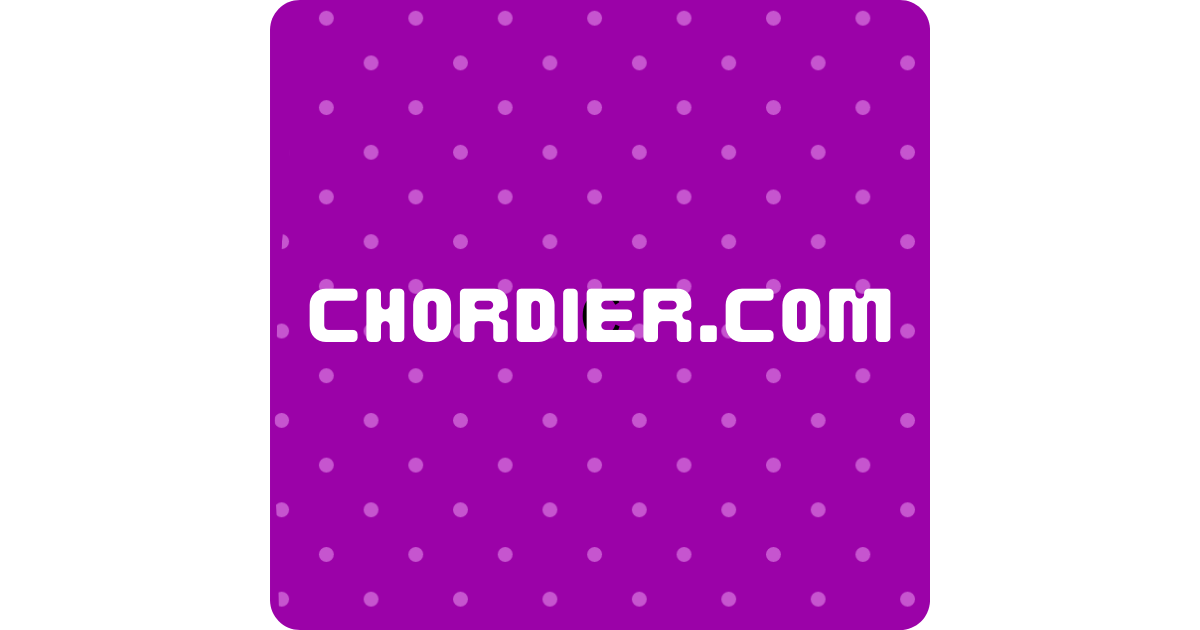 Superstar Song Info
| | |
| --- | --- |
| Artist and Song: | Carpenters - Superstar |
| Album: | Carpenters |
| Genre: | Pop |
| Year: | 1971 |
| Difficulty: | Moderate |
| Tuning: | G C E A |
| Key: | Em |
| Chords: | [Em], [D], [C], [Bm], [G], [F] |
| Strumming: | D - DU - DU - DU |
Recently Published
Chords & Strumming Pattern of Carpenters - Superstar
Superstar is a song by Pop artist Carpenters. It was released in 1971 on the album, titled "Carpenters". D - DU - DU - DU is the suggested strumming pattern for Superstar. [Em], [D], [C], [Bm], [G], [F] are the guitar chords for playing Superstar with the original key (Em) on guitar.
Who Sings Superstar?
Superstar is a song by Carpenters. It was first released on their "Carpenters" album in 1971.
What Are The Guitar Chords Of Superstar?
In order to play the song Superstar on the guitar, you will need to use [Em], [D], [C], [Bm], [G], [F] chords in order to play in original key (Em).
How Do You Strum Superstar On Guitar?
Superstar strumming pattern is D - DU - DU - DU. For those who find the suggested pattern too complex, an alternative pattern is D (down) strumming.