You can find the chords and tabs for Caminito by Julio Iglesias here. Get your guitar, and start playing Caminito.
Caminito Chords
Tip: For the best experience, change the text size by pressing A- | A+
Caminito que el tiempo ha borrado
Que juntos un dia nos vistes pasar
He venido por última vez
He venido a contarte mi mal.
Caminito que entonces estabas
Bordado de trébol y juncos en flor
Una sombra ya pronta serás
Una sombra lo mismo que yo.
Desde que se fué Triste vivo yo
Caminito amigo yo también me voy
Desde que se fue nunca más volvió
Seguiré sus pasos Caminito adiós.
Caminito que todas las tardes
Feliz recorría cantando mi amor
No le digas si vuelve a pasar
Que mi llanto tu suelo regó
Caminito cubierto de cardos
La mano del tiempo tu huella borró
Yo a tu lado quisiera caer
Y que el tiempo nos mate a los dos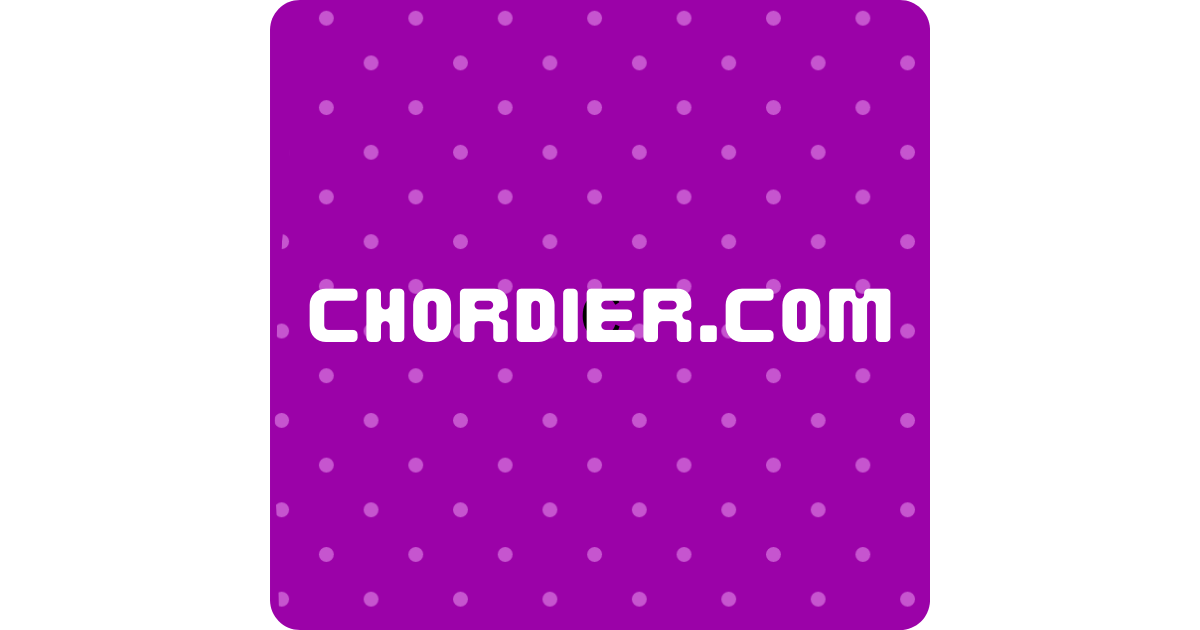 Caminito Song Info
| | |
| --- | --- |
| Artist and Song: | Julio Iglesias - Caminito |
| Album: | America |
| Genre: | Pop |
| Year: | 1976 |
| Difficulty: | Hard |
| Tuning: | G C E A |
| Key: | Fm |
| Chords: | [Fm], [C7], [F], [Bbm], [C#], [G7], [Dm], [Gm], [D] |
| Strumming: | D - DDU |
Recently Published
Chords & Strumming Pattern of Julio Iglesias - Caminito
Caminito is a song by Pop artist Julio Iglesias. It was released in 1976 on the album, titled "America". D - DDU is the suggested strumming pattern for Caminito. [Fm], [C7], [F], [Bbm], [C#], [G7], [Dm], [Gm], [D] are the guitar chords for playing Caminito with the original key (Fm) on guitar.
Who Sings Caminito?
Caminito is a song by Julio Iglesias. It was first released on their "America" album in 1976.
What Are The Guitar Chords Of Caminito?
In order to play the song Caminito on the guitar, you will need to use [Fm], [C7], [F], [Bbm], [C#], [G7], [Dm], [Gm], [D] chords in order to play in original key (Fm).
How Do You Strum Caminito On Guitar?
Caminito strumming pattern is D - DDU. For those who find the suggested pattern too complex, an alternative pattern is D (down) strumming.