You can find the chords and tabs for Lady by Lionel Richie here. Get your guitar, and start playing Lady.
Lady Chords
Tip: For the best experience, change the text size by pressing A- | A+
Lady I'm your knight in shining armor and I love you
You have made me what I am and I am yours
My love there's so many ways I want to say I love you
Let me hold you in my arms for ever more
You have gone and made me such a fool I'm so lost in your love
And oh we belong together won't you believe in my song
Lady for so many years I thought I'd never find you
You have come into my life and made me whole
Forever let me wake to see you each and every morning
Let me hear you whisper softly in my ear
In my eyes I see no one else but you There's no other love like our love
And yes oh yes I'll always want you near me I've waited for you for so long
Lady your love's the only love I need
And beside me is where I want you to be
'Cause my love there's something I want you to know
You're the love of my life you're my lady.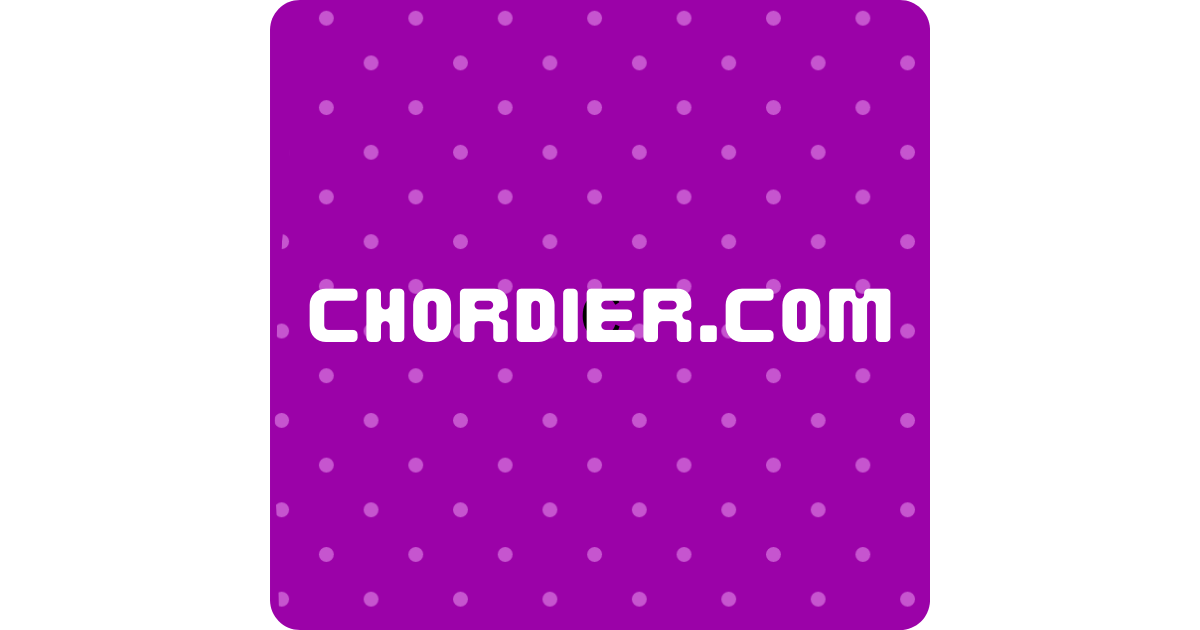 Lady Song Info
| | |
| --- | --- |
| Artist and Song: | Lionel Richie - Lady |
| Album: | Time |
| Genre: | R&B, Soul |
| Year: | 1998 |
| Difficulty: | Moderate |
| Tuning: | G C E A |
| Key: | Dm |
| Chords: | [Dm], [Gm], [C], [Am], [Bb], [D], [Am], [F] |
| Strumming: | D - DU - UDU |
Recently Published
Chords & Strumming Pattern of Lionel Richie - Lady
Lady is a song by R&B, Soul artist Lionel Richie. It was released in 1998 on the album, titled "Time". D - DU - UDU is the suggested strumming pattern for Lady. [Dm], [Gm], [C], [Am], [Bb], [D], [Am], [F] are the guitar chords for playing Lady with the original key (Dm) on guitar.
Who Sings Lady?
Lady is a song by Lionel Richie. It was first released on their "Time" album in 1998.
What Are The Guitar Chords Of Lady?
In order to play the song Lady on the guitar, you will need to use [Dm], [Gm], [C], [Am], [Bb], [D], [Am], [F] chords in order to play in original key (Dm).
How Do You Strum Lady On Guitar?
Lady strumming pattern is D - DU - UDU. For those who find the suggested pattern too complex, an alternative pattern is D (down) strumming.